One stage of the patent filing is the national one. So it is recommended for an innovator to file his patent's draft in his own country rather than filing in other countries and it mandates to become familiar with the regulations and laws of patent filing in Iran, the authenticate way of patent declaration and preparing the patent's description and claims.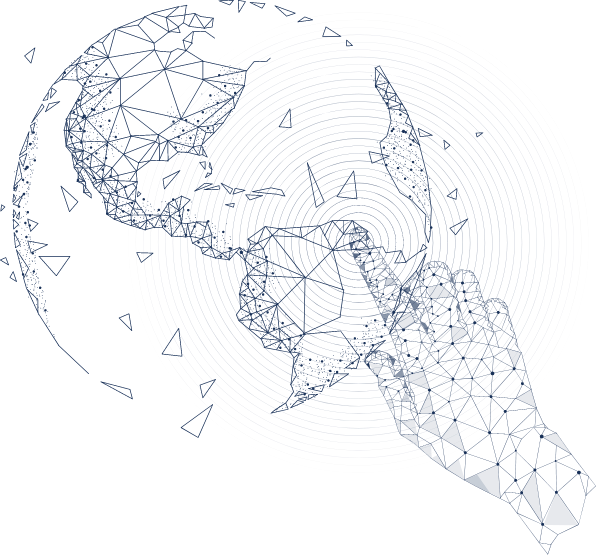 Overseas patent filing can start from the national phase of any country or regionally, for example from the European Patent Office (EPO), and patent owners can also apply for international facilitation laws such as the PCT International Treaty and Start their patent filing process from the international phase.
A prerequisite for any strategic decision making in the process of technological activities is having a deep insight into all the trends and realities (threats and opportunities) in that particular field of technology. Monitoring new technologies is a tool for keeping corporations in the game, maintaining their market share, and eventually their growth. Also, it helps decision-makers, to define strategic policies of governments and aids researchers to advance their research. In this regard, Avinnotech offer a wide range of services to corporations, government agencies, research centers, growth facilities, accelerators, science-based companies, and researchers.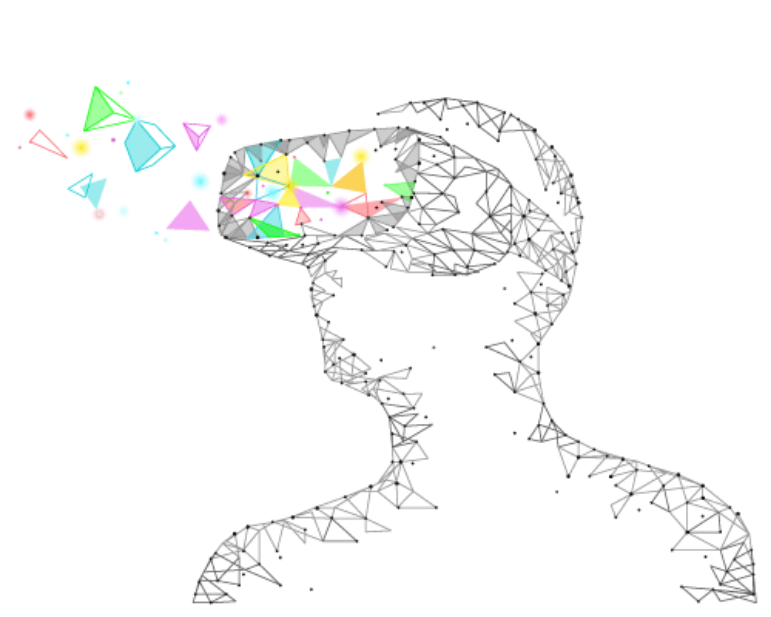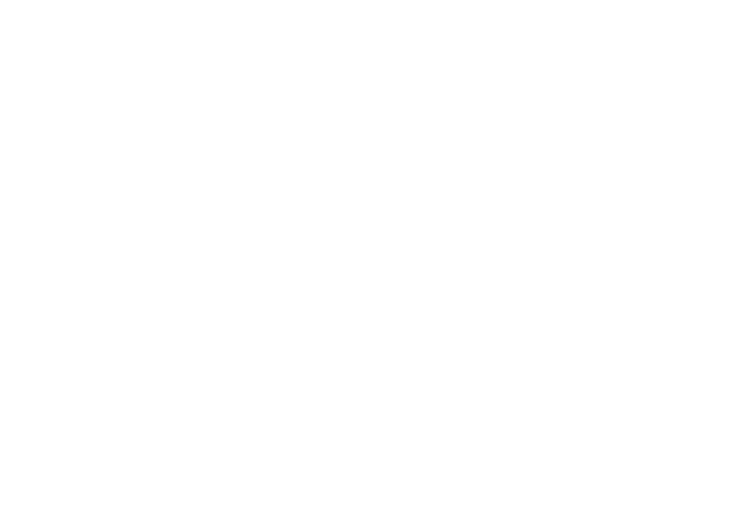 Today's world is an arena of competition. This competition in the business environment has led companies, organizations, technology owners and researchers, wherever they stand in the technology chain from idea to market, to enhance their situation and gain more share. Therefore, any activity at different levels, including policy-making, support, infrastructure providing, and research activities, requires careful and intelligent planning.